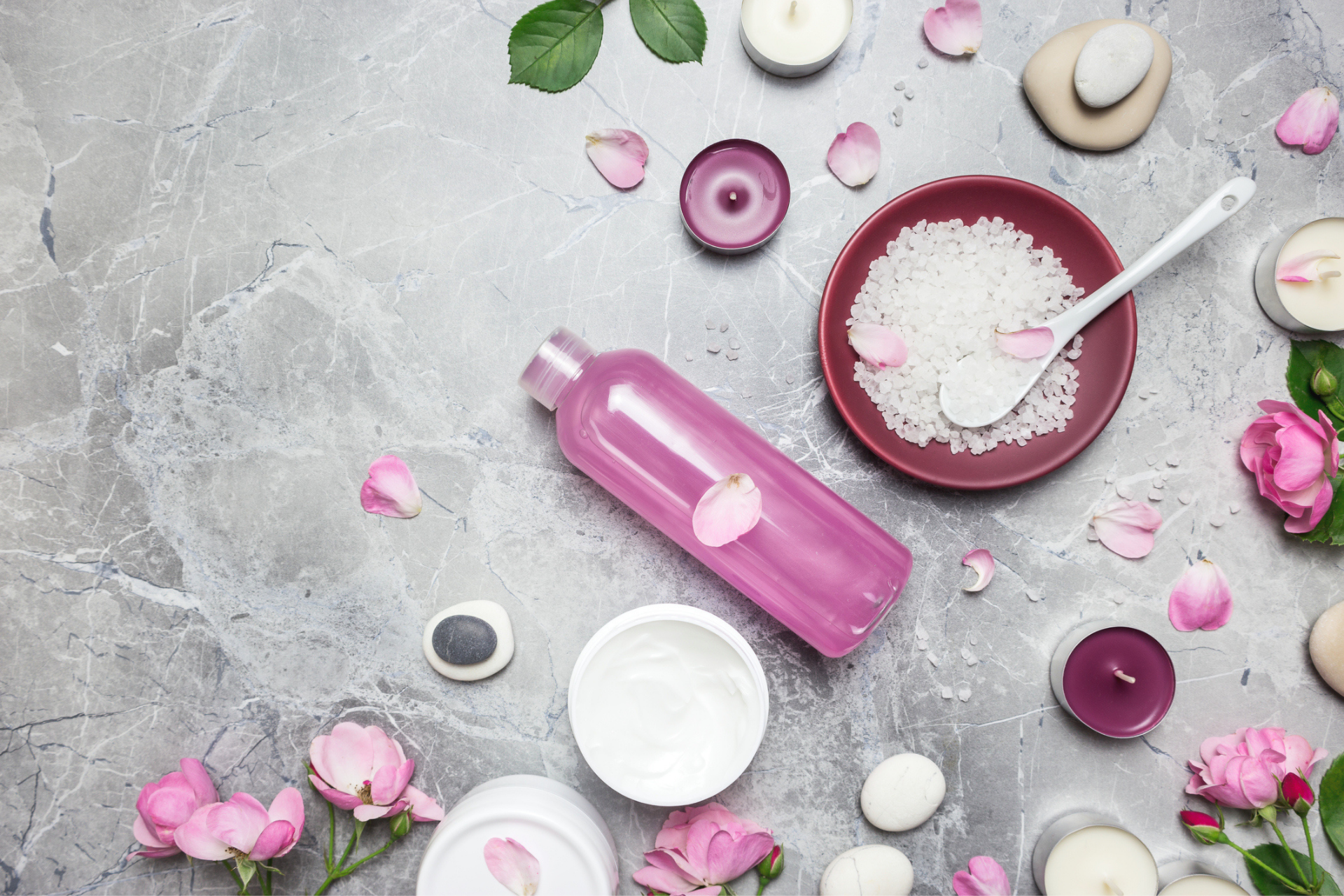 About Us
Our Team
We are committed to providing you with the best customer experience and
brighten your day with amazing scents. Below is a little about us!!
Lisa Regeon
I'm Lisa and I live in Missouri with my amazing husband. I loved candles and anything that smells good. After having a candle burst and another incident including a cat tail catching fire I wanted to be able to scent our home safely. It was then that I decided to venture into making and selling my own wax melts. Our children were in school, my husband was experiencing the early signs of a life changing disability; working from home was the perfect solution for me! OMG Candles was born and it is such a fantastic feeling to be able to offer amazing homemade items to scent your home with. A few years later, I acquired Cleanse Your Soul which allowed me to expand into bath and body products along with a more extensive scent selection. My love of creating custom products which are safe to use brings joy to my heart and I love passing that joy onto our customers.
Pattie Townsend
I'm Pattie and I live in Michigan with my wonderful hubby of 35 years; I joined forces with Lisa more than 10 years ago. I was a long-time customer (I admit it!!!!!!! I was totally addicted to her sachets and wax melts) and her personal touch had opened up a wonderful line of communication which led to a lifelong friendship. We have so much in common beyond our love of homemade, fantastic smelling scents. We both are homebodies and had a mutual understanding of living with a physical disability; I have moderate cerebral palsy and my husband has spina bifida.
Lisa was in the process of merging OMG Candles and Cleanse Your Soul; and when she mentioned how she wasn't sure how she was going to continue making all of these wonderful products plus build a scent list and manage all of the many things that go into maintaining the website and business. I love her personality, her ethics, her products and the whole idea of being able to help was something I wanted to do, so I volunteered. Lisa brought me on board and as they say "the rest is history". I LOVE every aspect of what I do.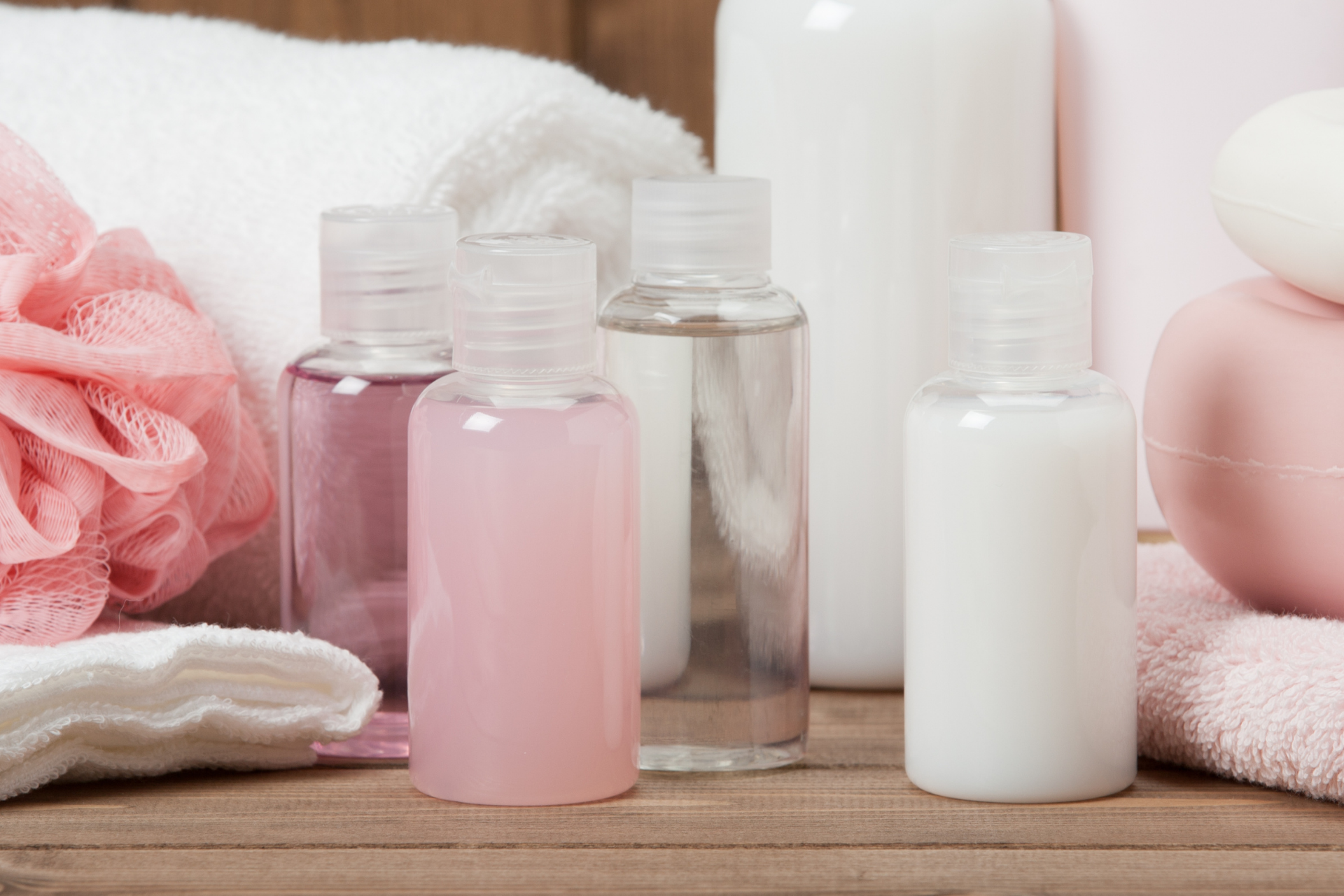 Interested?
Interested in learning more about our products?
Visit our shop to view all of the scentsational items we have available for you now!