We offer a complete line of bath & body products as well as a host of ways to scent your home. Your one stop shopping place for ways to keep you and your home bursting with fragrance with about 1000 scents to choose from.
While the site is closed to custom orders feel free to shop around for our items in stock. Most are marked 25% off!

Current TAT~7-14 days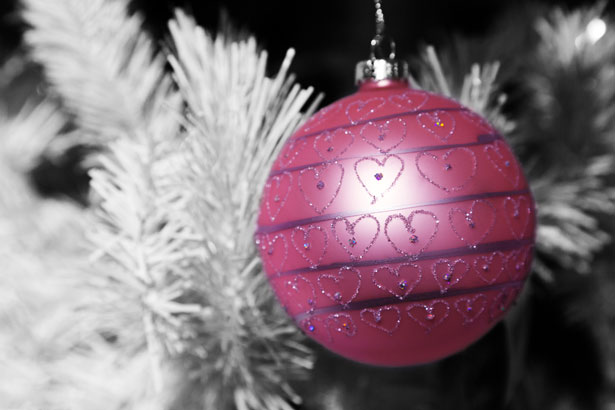 Recently added Items:

Fairy Dust
Foaming Whipped Cream
Salt Glow
Sprayable Massage Oil
Body Frosting


Recently added Scents:
Candy Crush
Candy Corn Buttercream
Lavender Doves
Pink Doves
Pink Serendipity

Pink Party Fluff
Fudge Coffee Cake
Bubblemint
Strawberry Pretzel Salad
Blackberry Noel Musk

Caressed Peach Noel
Flannel Sheets
Vanilla Rock & Roll
Kazi Kazi

Please make sure you are signed up on the mailing list.
Please join our Facebook Group, we post up-to-date sales info there:
https://www.facebook.com/groups/452563248153969/